Welcome to Opirhory Realtors
Featured Property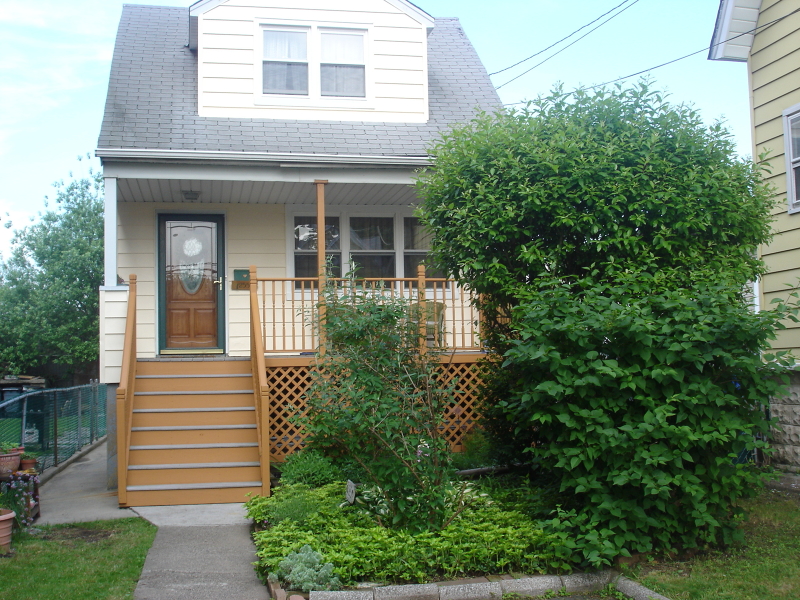 Price:
$239,000
Town/City:
Garfield City
Welcome to Opirhory, Realtors. Our goal is to provide the highest level of service possible to the selling and buying public. Opirhory, Realtors is dedicated to providing quality real estate services.
To our many clients and customers. Currently Opirhory, Realtors provides real estate and real estate related services
throughout Bergen, Passaic, Hudson, Essex and portions of Morris Counties.
Centrally located in Garfield, New Jersey, Opirhory Realtors market service area is conveniently located near major highways and New York City Transportation.
We are Licensed in
New York State
as
Opirhory Realty Inc.
Are you interested in Buying real estate?Then click here to Find A Home. School Data, Neighborhood Data, Mortgage Information? We have it all! Service is what we are! You are what we are all about!
Thank you for visiting our site!